Dear Bronx Community,
Our thoughts are with those affected by CoViD-19 across the globe.
As one of the only free major public art museums in New York City, situated in the most diverse area of the country, The Bronx Museum of the Arts provides a vital educational resource to thousands of visitors annually, extending beyond our own borough.
In this unprecedented time of uncertainty, we want our community to know that The Bronx Museum will remain a steadfast leader and resource for those in need. To help those suffering from the coronavirus with immediate access to groceries and medical supplies, kindly donate to Invisible Hands Deliver, or volunteer with the Bronx Mutual Aid Network (FAM) to help community members in need.
In addition to the ill, many of those affected by CoViD-19 include businesses, in addition to arts nonprofits, galleries, arts workers, art handlers, and artists. Please visit Creative Capital for a comprehensive list of resources for artists, including emergency grants. If you're a small business owner in NYC affected by CoViD-19, visit nyc.gov/covid19biz or call 311 for info on grants, updates & more.
We also encourage you to support local Bronx business in new ways:
Our community extends beyond our borough and includes the many artist-run spaces and galleries with brick and mortar spaces that employ freelance arts workers and contractors who rely on revenue generated from art gallery sales. These spaces do not currently qualify for the emergency relief grants implemented by the city. If no action is taken, these businesses will not survive and many artists and art workers will be left without a system of support. We hope you will join us in signing the New Art Dealers Alliance's petition.
In the meantime, while our physical exhibitions are closed to the public, we will offer a series of digital educational initiatives in the coming weeks to continue to engage with our community and provide opportunities for youth to connect with and express themselves through the arts. This content will be shared through our website and social media channels, linked at the bottom of this email.
In addition, please view more information and pieces of work from our current exhibition, José Parlá: It's Yours by visiting here.
In solidarity,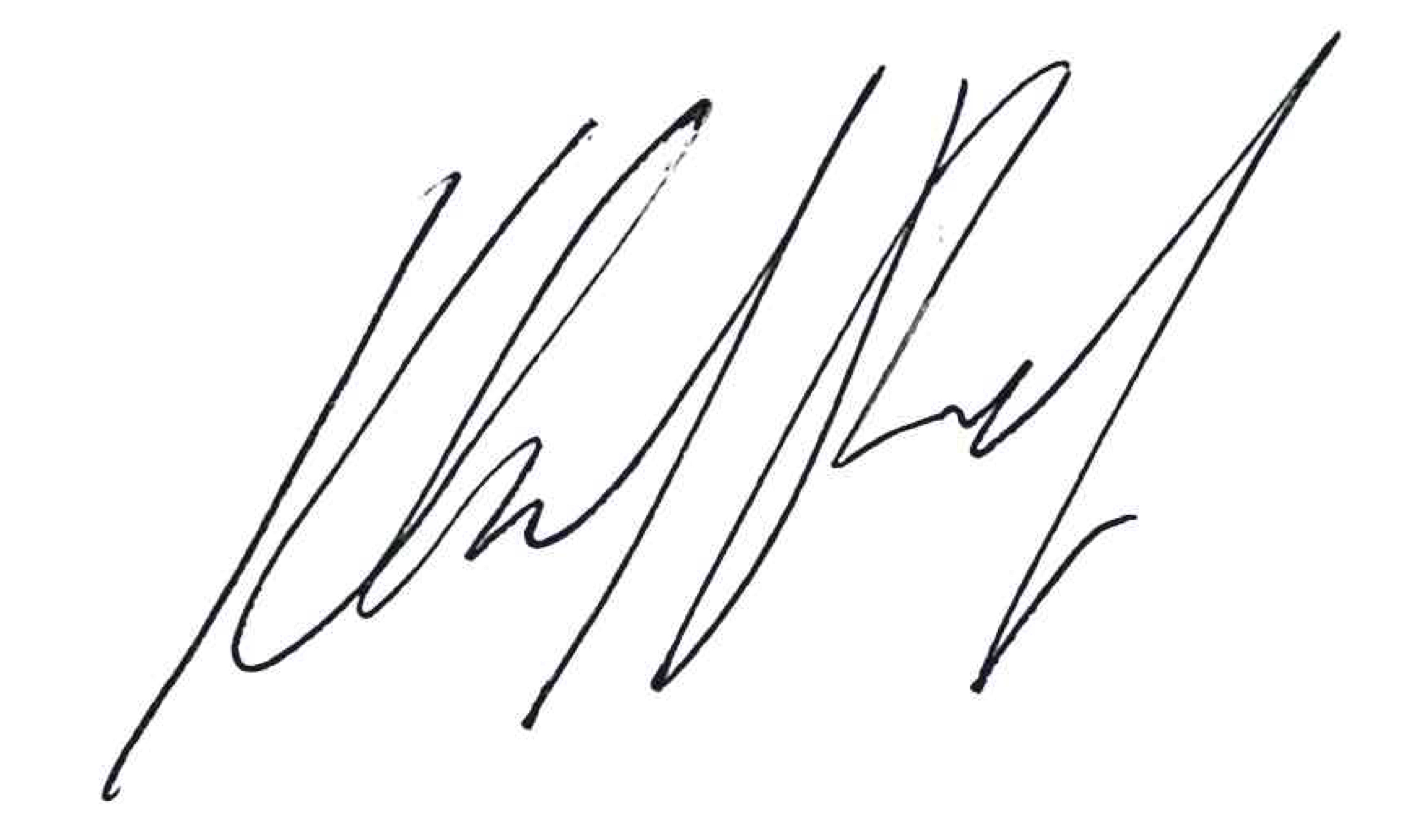 Klaudio Rodriguez, Interim Director
The Bronx Museum of the Arts


Joseph Mizzi, Chair of the Board of Trustees
The Bronx Museum of the Arts
Website: bronxmuseum.org/
Instagram: @bronxmuseum
Twitter: @BronxMuseum