Bronx Documentary Center (BDC) Films is excited to introduce this year's cohort of BDC Films Fellows: Daniela López Amézquita, Aryana Alexis Anderson, Kimberly López Castellanos, and Adiana Rivera.
BDC Films was created in response to the lack of support for traditionally underrepresented documentary filmmakers in the Bronx, as well as to the changes in storytelling professions that require a broader skillset for potential employment in creative industries. BDC Films is run by Giacomo Francia, Program Manager.
Through such offerings as documentary filmmaking courses and professional development workshops; mentorships; documentary film screenings and panel discussions; equipment loans and low-cost rentals; access to free meeting and workspace; and a video editing suite, Bronx filmmakers will have the necessary tools to tell their own stories and gain employment in creative industries.
In addition to enhancing skills, BDC Films is dedicated to strengthening the BDC's artistic community by creating a peer-to-peer support network and hub which fosters dialogue and empowers Bronx filmmakers. The BDC is expanding its existing documentary film programming to include regular screenings of work by emerging Bronx filmmakers and an annual Documentary Film Festival.
Learn more about the fellowship here.

The Fellows: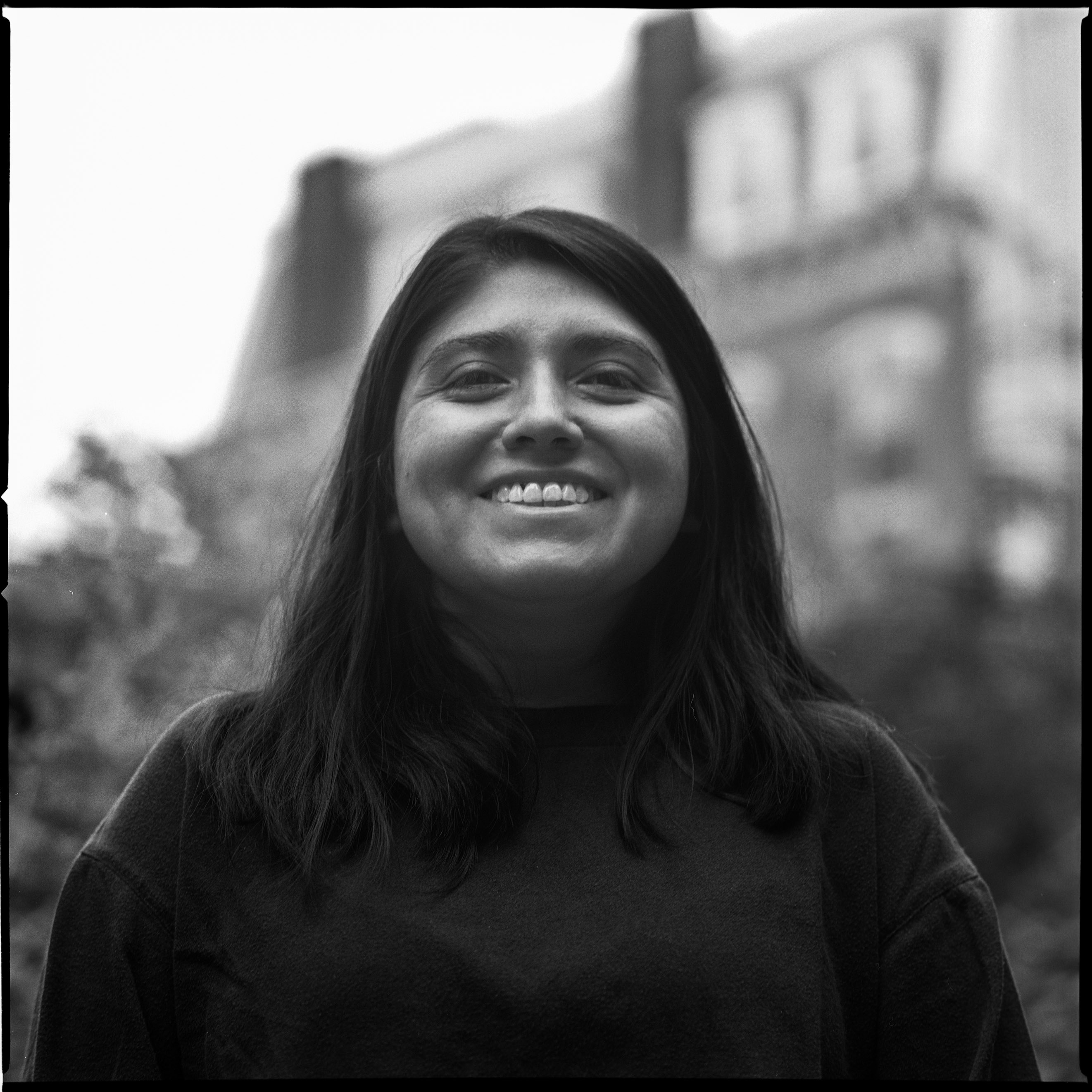 © Harry Montás
Daniela López Amézquita is a born and raised Mexican lens-based storyteller currently living in the Bronx. As a cinema lover, she has always been interested in producing content that increases awareness in fine arts. Holding a B.A. in Social Communication by Universidad Autónoma Metropolitana in Mexico City, she worked seven years at Cineteca Nacional de México as an audiovisual producer. She also collaborated on audiovisual projects at La Galería, the Cineteca's Museum of Cinema, and with the Orquesta Filarmónica de la Ciudad de México. In 2019, after graduating from the New Media Narratives One Year Course at the International Center of Photography (ICP), she had the opportunity to work as Collection Assistant at ICP at Mana Contemporary Art. Nowadays, she is part of Fotodemic, an online platform created in response to the coronavirus pandemic, co-founded by a group of colleagues graduated from ICP and Fred Ritchin.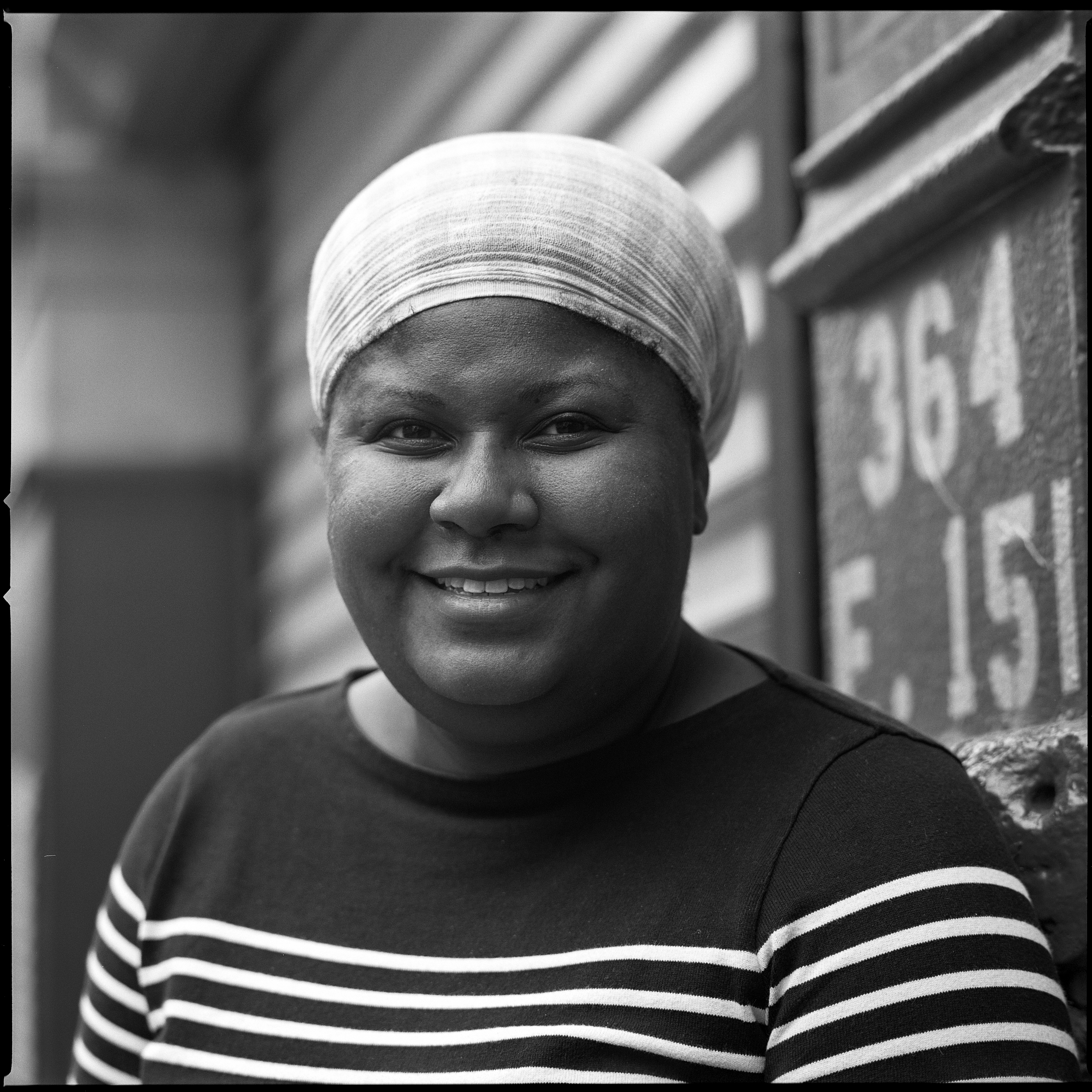 © Harry Montás
Aryana Alexis Anderson is a producer and emerging director. She has created and produced content for the Apollo Theater, Carnegie Hall, and other nonprofit educational organizations. Projects she has worked on have been seen on PBS, World Channel, and Medici TV. She edited the documentary feature Taking the First Step (2012). She was the Digital Producer for Thomas Allen Harris' documentary series Family Pictures USA (2019). She received her BFA from SUNY Purchase College, where she now lectures in the film program. She holds a certificate in nonprofit management from Fordham University. Highlights from her professional development experiences include completion of the Fellowship for Emerging Leaders in Public Service at NYU Wagner and Innovative Cultural Advocacy Fellowship at the Caribbean Cultural Center African Diaspora Institute.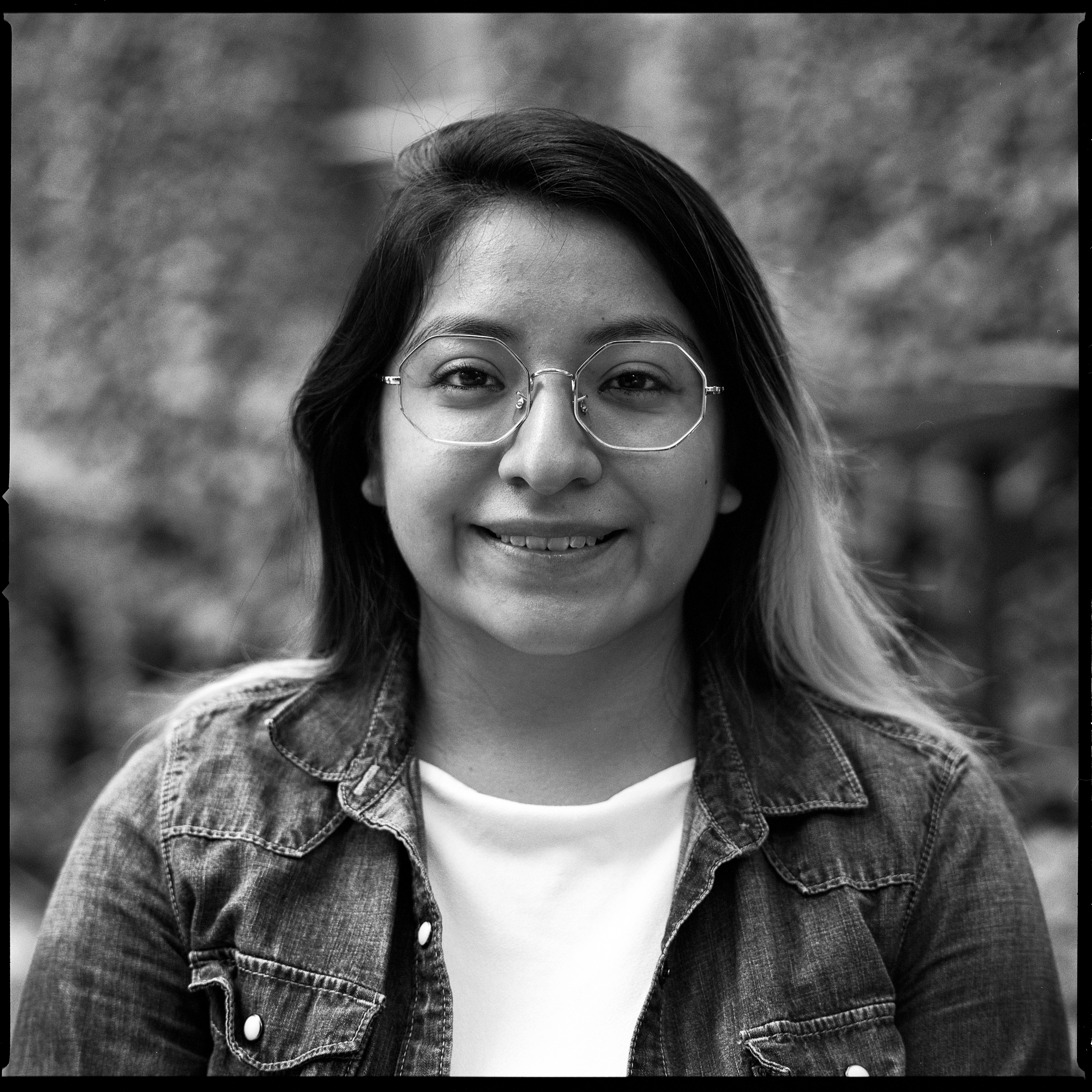 © Harry Montás
Kimberly López Castellanos is a Mexican-American aspiring filmmaker born and raised in the Bronx. Her work focuses on topics of identity and belonging. Kimberly hopes to elevate the stories of the people in her community to preserve their oral histories. In 2018, she graduated from the College of the Atlantic with a bachelor's degree in Human Ecology with a focus in communications and international politics. She now works as a communications associate for a non-profit, elevating the voices of its members, as well as advocating for the services and organizing efforts of the organization.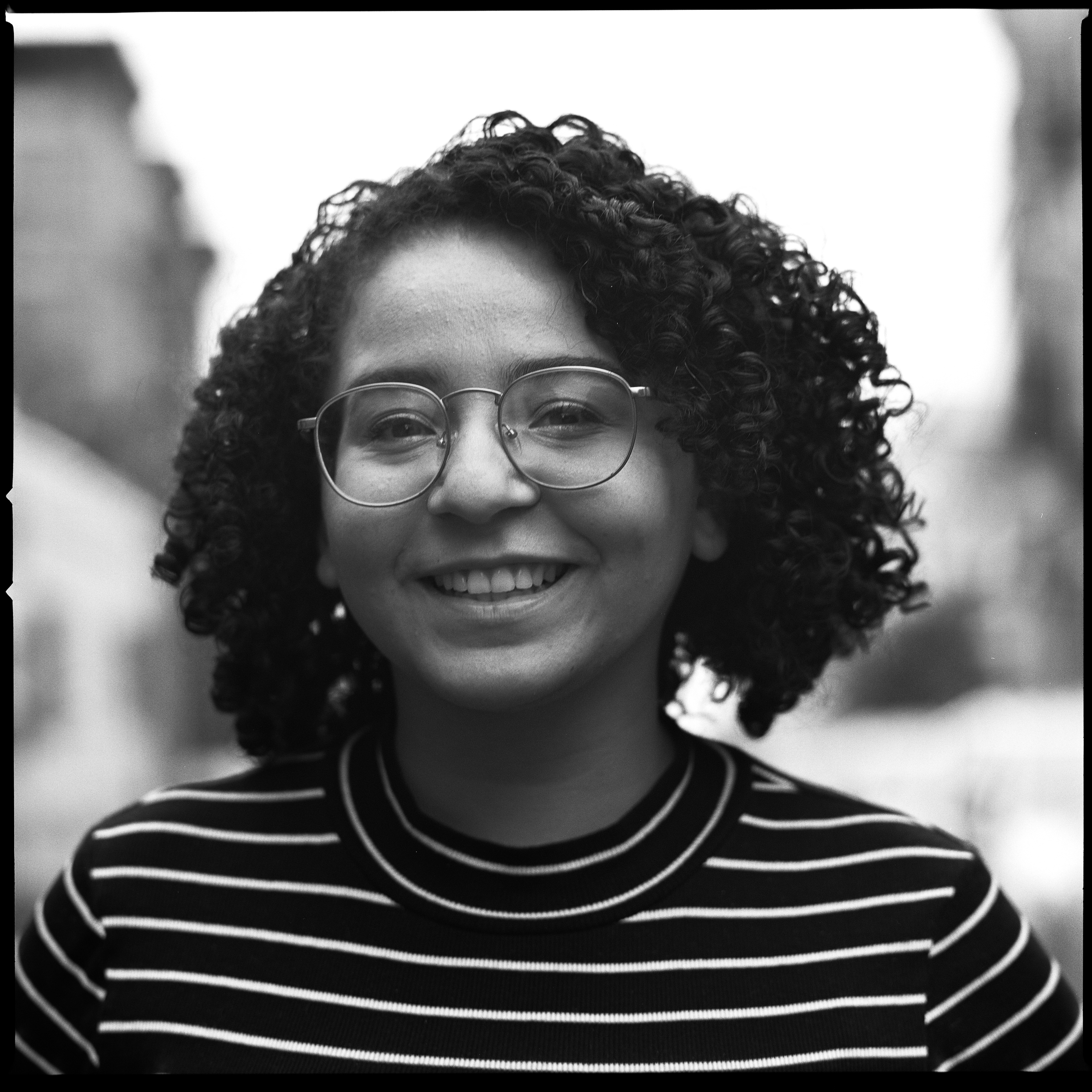 © Harry Montás
Adiana Rivera is a Bronx-centric and Bronx-native artist. Upon receiving her diploma from SUNY New Paltz with a BA in media production and minor in journalism, she was ready to come back home to her borough. She found her neighborhood completely changed due to the negative effects of gentrification. Her art focuses on opening up a discussion on these problems, but also the beauty of the Bronx. Her first documentary was called Bronx Boys, a series highlighting the many different aspects and passions that are intertwined in the everyday Bronx boy's life. She's determined to have her work spark change in the education world, in her borough, and in the everyday people who go overlooked by the many. She desires to give a voice to the minority.
.
Bronx Documentary Center
614 Courtland Avenue
Bronx, NY 10451
Tel.: 718-993-3512
E–mail: info@bronxdoc.org